Marina Times – The Marina Books Inc. best-seller list
Bound fiction
1. Hamnetby Maggie O'Farrell
2. The Midnight Library: A Novelby Matt Haig
3. Anxious People: A Novelby Fredrik Backman
Bound non-fiction books
1. A promised landfrom Barack Obama
2. Bag Man: The Wild Crimes, The Bold Cover-Up, And The Spectacular Downfall Of A Bold Crook In The White Houseby Rachel Maddow
3. Ghosts of San Francisco: Travels through the Unknown Cityby Gary Kamiya and Paul Madonna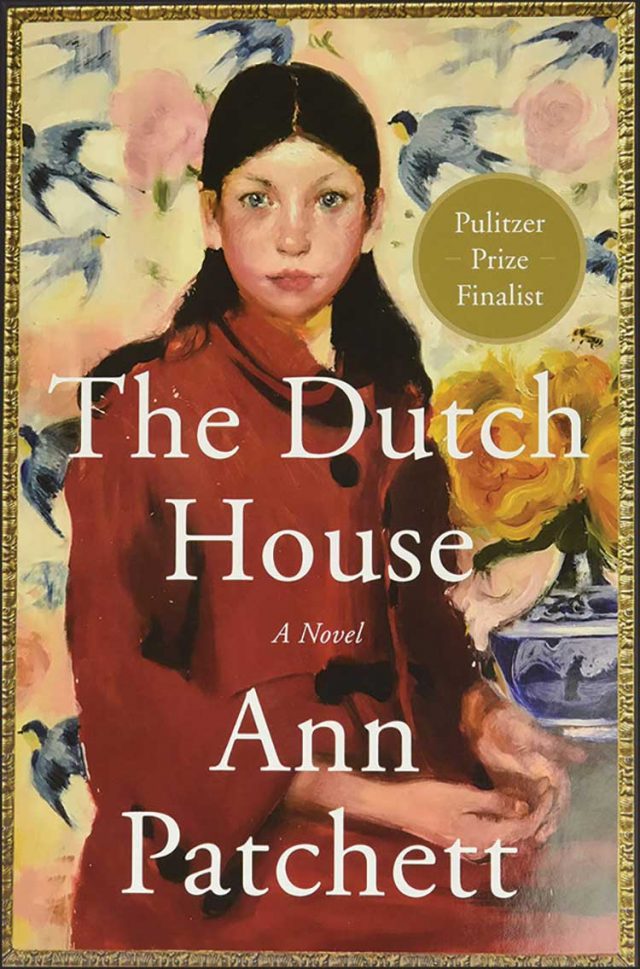 Paperback fiction
1. The Dutch house: a novelby Ann Patchett
2. The Canal Sistersby Judith Little
3. Inside Chinatownby Charles Yu
Paperback non-fiction books
1. Life Undercover: Coming of Age in the CIAby Amarylis Fox
2. Treason in Berlin: The True Story of the Daring Cold War Espionage Operationby Steve Vogel
3. Eerie valley, by Ann Wiener
Best seller for children
1. Ambitious girlby Meena Harris
2. Joey: The story of Joe Bidenby Jill Biden
3. Pirate stewby Neil Gaiman
NEW AND KNOWN RELEASES
Keep sharpby Sanjay Gupta
Keep Sharp debunks common myths about aging and cognitive decline, and investigates whether there is a "best" diet or brain exercise program. Gupta answers all of your questions and offers a personalized 12-week program of hands-on strategies for strengthening your brain every day.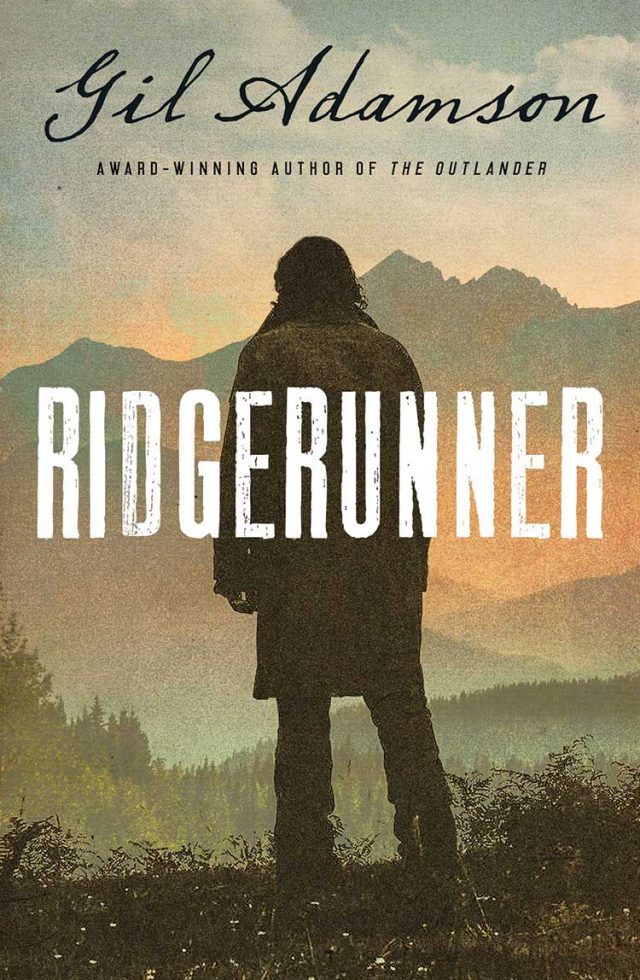 Ridgerunnerby Gil Adamson
After almost 20 years, the notorious thief Ridgerunner has returned. Against the backdrop of a distant war in Europe and a rapidly changing landscape in the West, Adamson's follow-up to her award-winning debut The Outlander is a living historical novel that draws on the epic tradition and literary Western aura with a cast of unforgettable characters drawn from Humor and loss are touched and immersed in the wilderness of nature.
The prophetsby Robert Jones Jr.
With a lyric reminiscent of Toni Morrison, Jones evokes the voices of slave traders and slaves alike. The prophets masterfully reveal the pain and suffering of inheritance, but are also imbued with hope, beauty, and truth, and display the vast, heroic power of love.
Perestroika in Parisby Jane Smiley
From the best-selling Pulitzer Prize-winning author, a compelling, brilliantly imaginative story of three extraordinary animals and a boy whose life intersects in Paris. Smiley's seductive new novel is itself an adventure that celebrates curiosity, ingenuity, and the desire of all creatures for true love and freedom.
Kevin McCarthy can help you find your next book at Books Inc. in the Marina (2251 Chestnut Street, 415-931-3633, booksinc.net/sfmarina).