Calls pour in from around the globe to this Tucson poetry center, here's why | Books
The University of Arizona Poetry Center is a place where pre-pandemic scientists rummage through materials that are nowhere else to be found.
David Sanders / Arizona Daily Star 2007


From Bill Finley Special to Arizona Daily Star

Just before 1 a.m. on a Wednesday afternoon, Sarah Kortemeier slipped into a workstation at the University of Arizona Poetry Center, sprayed disinfectant briefly on the phone, and waited quietly.
Until 1:03 p.m. when the phone rang and Kortemeier took calls from poetry lovers from near and far.
Welcome to "Ask the Librarian", one of the interactive offers the center launched after the coronavirus lockdown closed its doors last spring.
Libraries, bookstores, and other bookstores have been handcuffed from the COVID-19 pandemic for almost a year, but many have found fun and creative ways to keep in touch with their customers.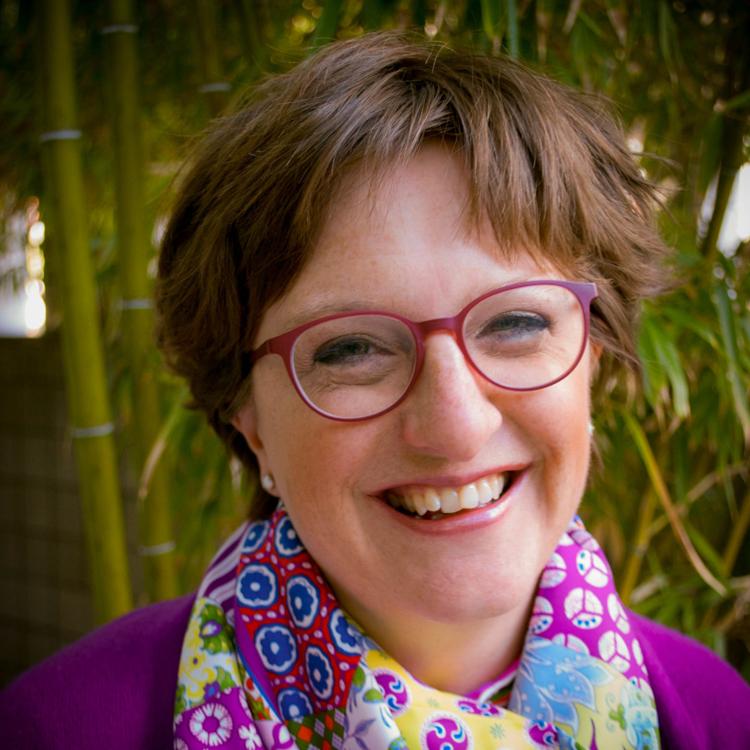 Sarah Kortemeier
Courtesy of the UA Poetry Center


At the Poetry Center one of them is Ask the Librarian: Sarah Kortemeier. She has spoken to callers from the US and several overseas countries. She hears from academics who study little-known poets extensively. She hears from honorary high school and college students looking for reference materials that are no longer available in the usual places.
"Many of the callers are people who are planning special occasions," said Kortemeier. "Weddings, funerals, anniversary celebrations. … On many of these great occasions, the right line of poetry can perfectly sum up why you are all there. Most people don't think about poetry every day, but poetry can help us understand things. "