7 sustainable products everyone should have in their kitchen
A green kitchen is more than just recycling your yogurt containers or storing your leftovers in glass Tupperware. Little things like your trash bags can add up, which is why it's important to reduce your footprint as much as possible. Fortunately, these sustainable kitchen products make it easy to keep a green home!
Reusable silicone baking cups
Reusable silicone cupcake liners save you money when you have to buy disposable cupcake wrappers every time you bake. These sustainable cupcake liners are just as festive as anything you would throw away. Because the liners are made from a sturdier silicone, they can be used for other purposes, such as arts and crafts projects.
Amazon Basics, $ 7.99 for a pack of 12; Amazon
Reusable stainless steel drip cone coffee filter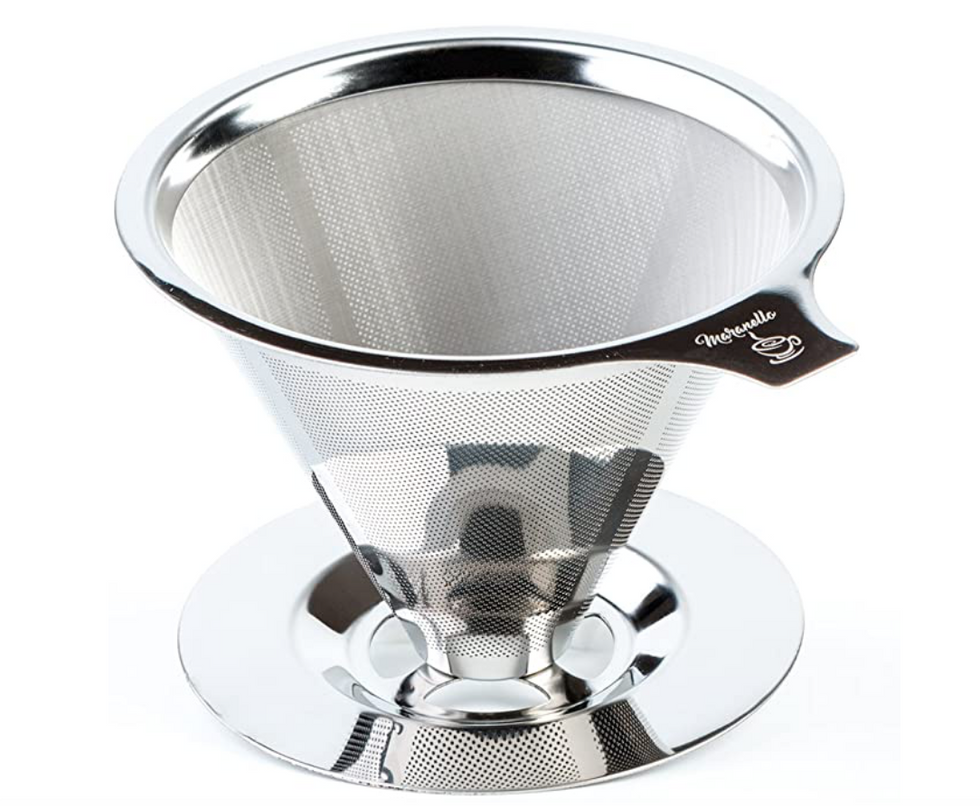 Now you can have coffee filtered without wasting paper. This metal filter coffee filter is dishwasher safe and makes cleaning easier. It's also travel-friendly, which means you can have the same sustainable coffee as you would at home when you're on the go!
Maranello Cafe, $ 17.99; Amazon
Reusable shopping bags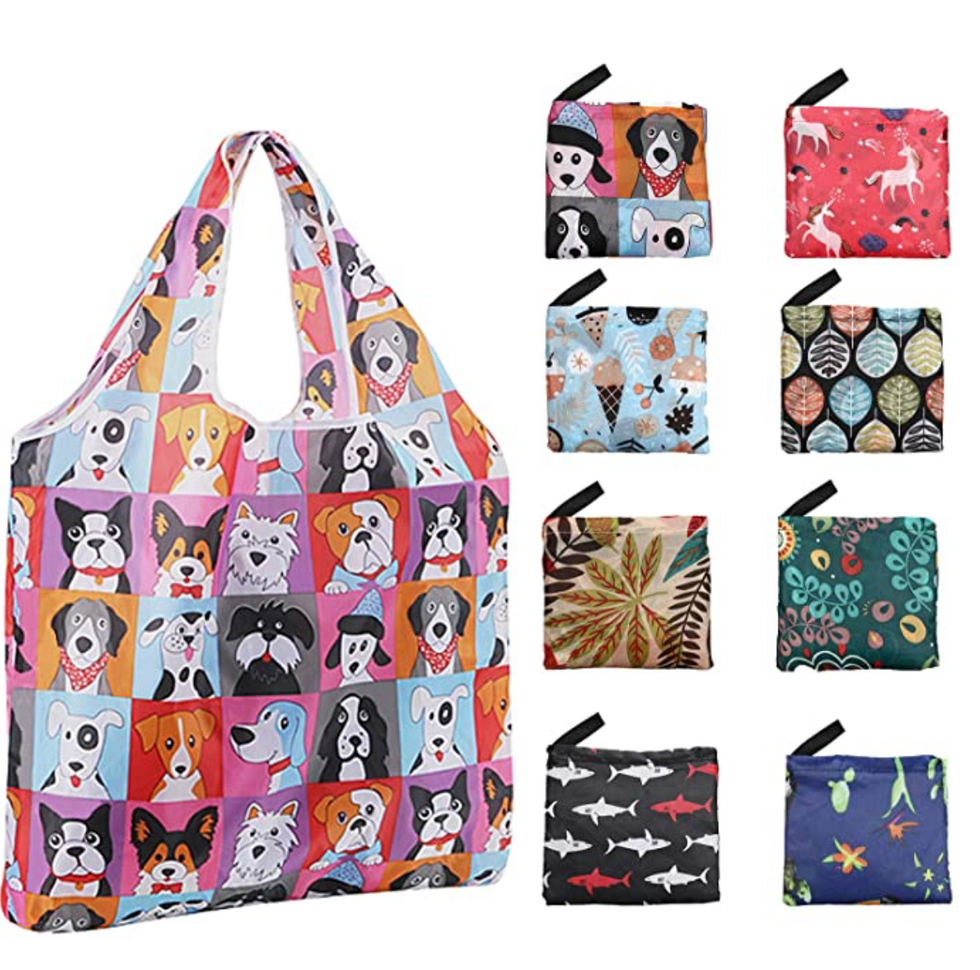 These sustainable shopping bags are so cute that you will never forget them at home. Each bag replaces two to three conventional shopping bags. They are waterproof, machine washable, foldable and reinforced for carrying heavy loads. So they are basically everything you could want in a sustainable grocery bag.
ONME, $ 16.99 for 8; Amazon
Reusable paper towels made from bamboo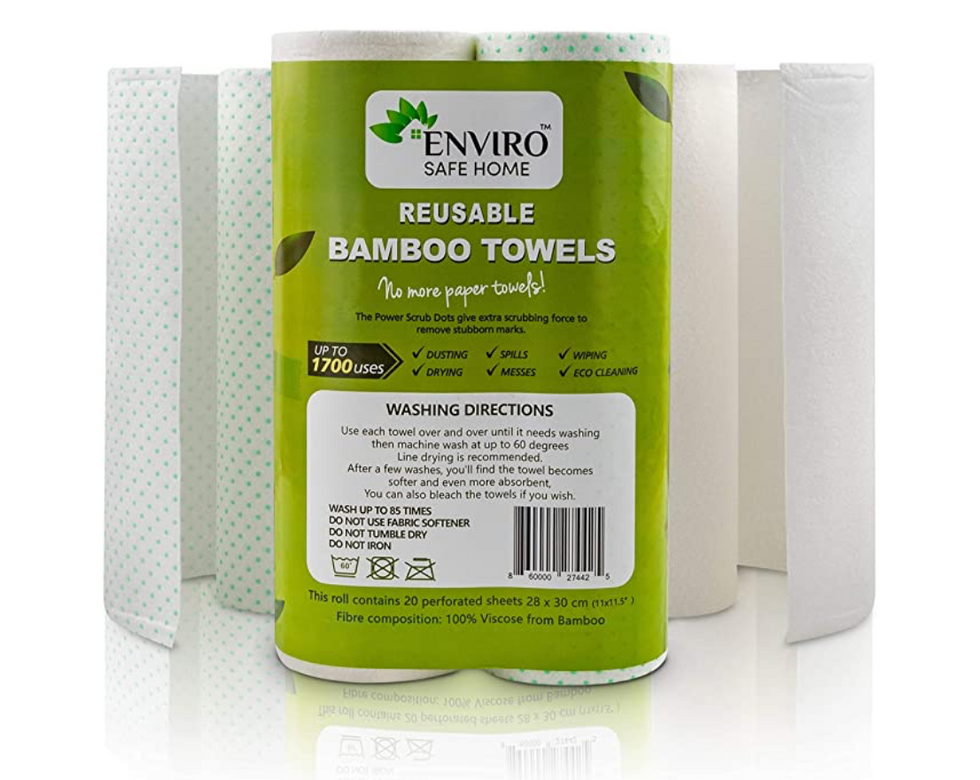 Yes, you can reuse paper towels. These paper towels are made out of bamboo, which means they are sturdy enough to be used up to 1700 times before they have to be thrown in the trash. While these paper towels are more expensive than regular paper towels, they are getting more for your money. One paper towel roll is the equivalent of 60 standard rolls, saving many trees.
Enviro Safe Home, $ 19.99 for 2 rolls; Amazon
Kitchen compost bin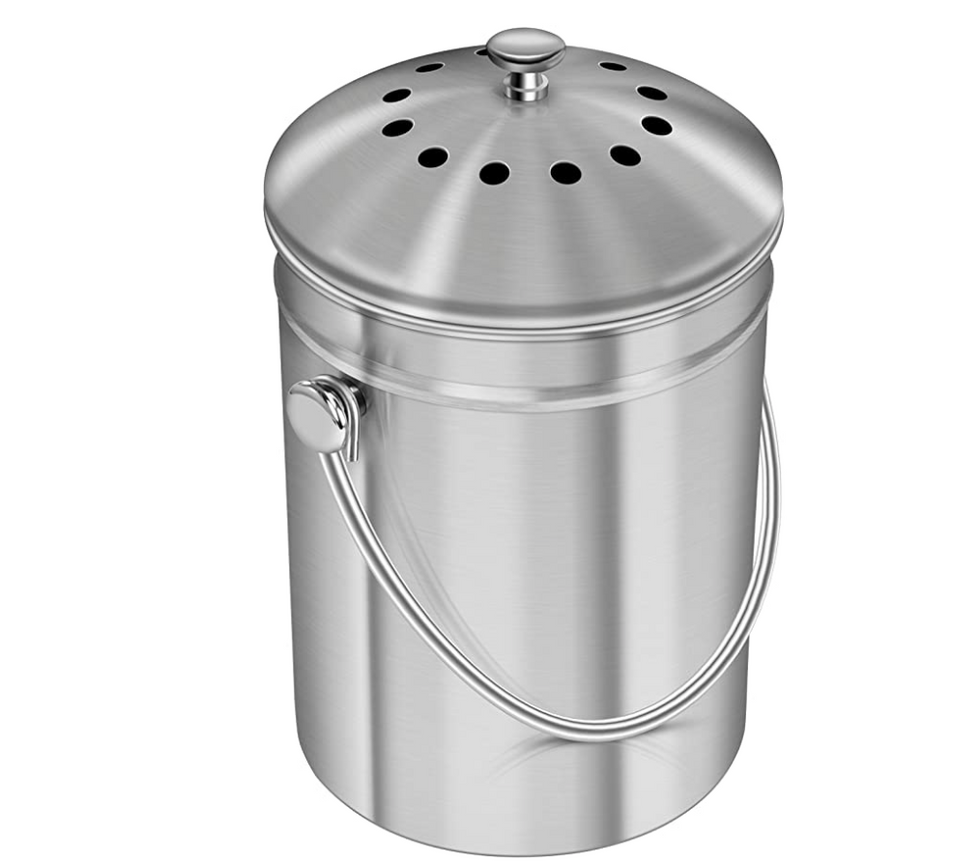 If you've always wanted to try composting, why not give this cute compost bin a try. It's so stylish that it will practically blend in with your kitchen decor. The bin is equipped with activated carbon filters so the odors won't build up even if the waste does.
Utopia $ 21.90; Amazon
Bamboo utensils brush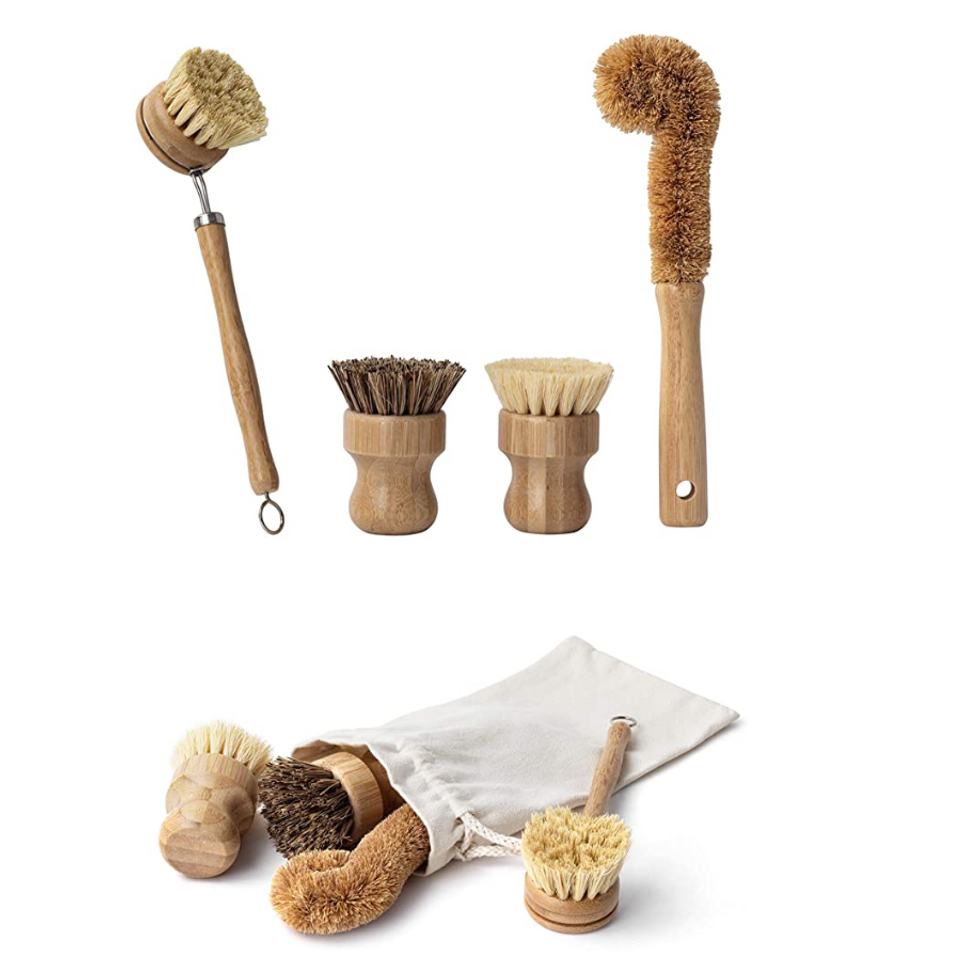 These plastic-free brushes are made from sturdy bamboo, which means that once you throw them away, they're completely biodegradable. But it will take a while to get to the point where they're ready to be scrapped because they're sturdy and durable. They also feel comfortable in the hand, so you get clean dishes without hand cramps.
Earth's Own, $ 21.98; Amazon
Biodegradable kitchen garbage bags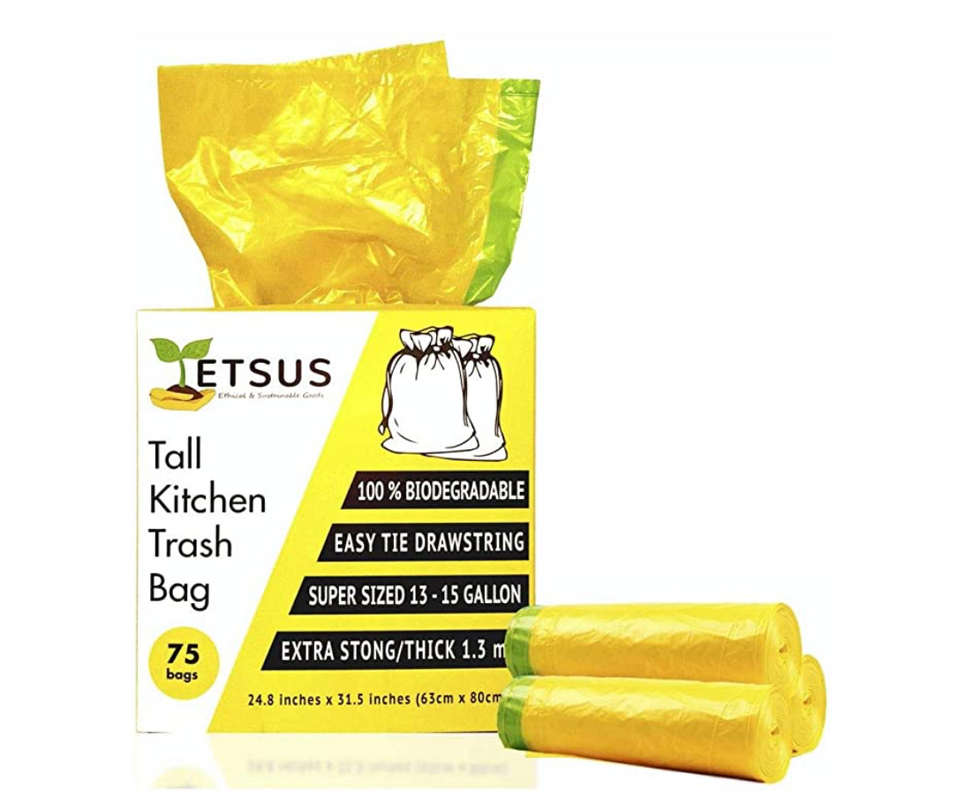 Even if you do your best to minimize the amount of plastic trash you produce, you still need to throw your trash in plastic. Unless you get hold of biodegradable trash bags, which are designed to keep your trash stable without doing any additional damage to the planet.
ETSUS, $ 27.95 for 7; Amazon
Related articles on the internet