7 science fiction reads recommended by the Tucson Festival of Books | Books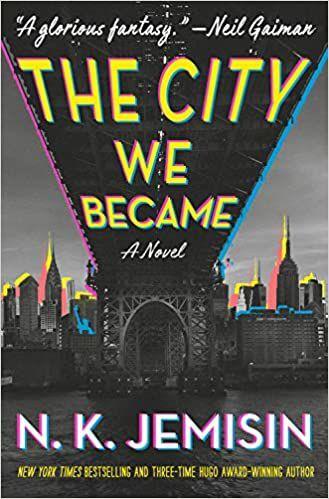 "The City We Became" by NK Jemisin – Jemisin's latest urban fantasy novel, three-time Hugo Prize winner, imagines New York City to be alive and having a soul that must be protected from evil through the collaboration of the city's five avatars. NPR rated it as follows: "(It is) a love letter, a festival, and an expression of hope and belief that a city and its people can and will withstand the darkness, will and will withstand fear when asked to stand up for one another. "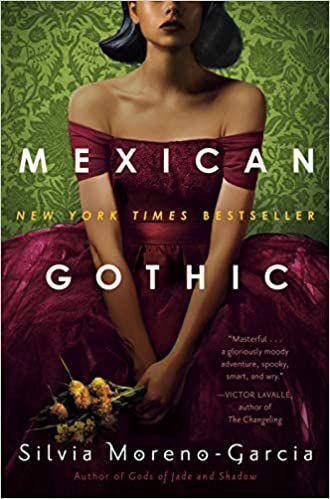 "Mexican Gothic" by Silvia Moreno-Garcia – Moreno-Garcia says she was Mexican by birth and Canadian by inclination. Her latest novel takes place in 1950s Mexico, where a young celebrity visits a remote estate to check on her newlywed cousin. Then things get interesting. Mexican Gothic was recognized as one of the best books of the year by The New Yorker, Vanity Fair, NPR, the Washington Post, and others. It is in development as the Hulu original series.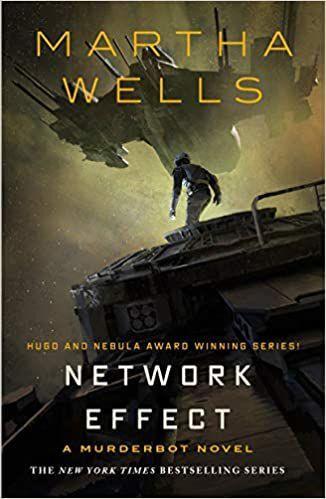 "The Network Effect" by Martha Wells – Book # 5 of the best-selling Murderbot Diary franchise, this episode won't disappoint fans looking for the fun of humorous space operas. The open, often confused assessments of the SecUnit crew and the resulting predicament allow an amusing childlike perspective on what it means to be human.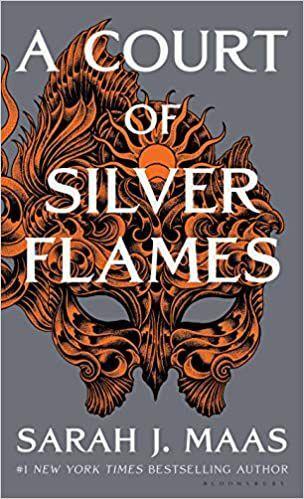 "A court of silver flames" by Sarah J. Maas – The latest from the best-selling Meuse will be published next month In a sequel to her series "Court of Thorns & Roses", this is the story of a Fae heroine who is forced to ally with an irritating battle-hardened warrior in order to save the fragile peace of her empire.